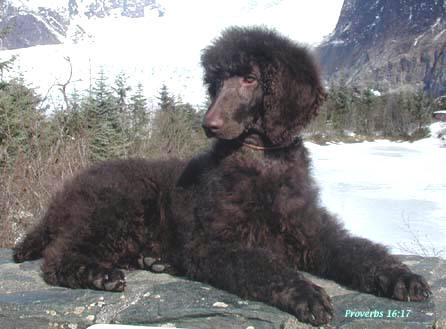 "Once you have a poodle everything
else is a dog"
Frannie


Need a hunting partner?
How about a chocolate standard poodle for hunting?
Our AKC Standard Poodles are hallmarked for their retrieving skills.
We do specialize in chocolate but have other colors available also.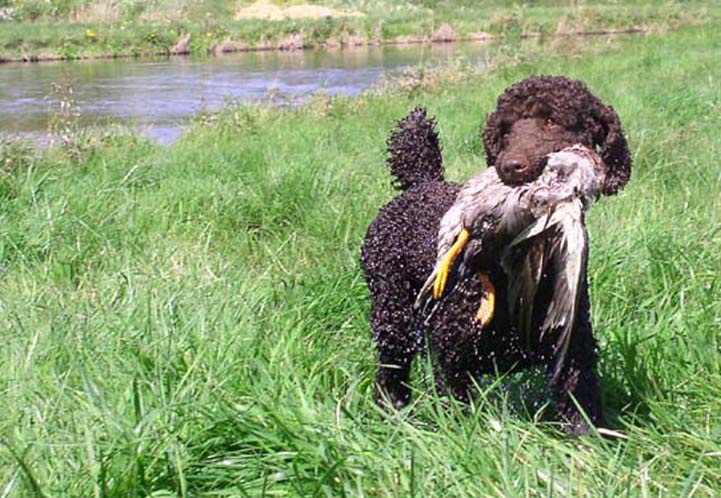 "Life's too short to hunt with an ugly dog"
Ben-Cher's Kodiak Brown Bear, SH (Senior Hunter AKC)

loyal companion? therapy dog?
Thank you for stopping by to view our AKC Standard Poodles.
We know that you will enjoy getting to know this intelligent versatile breed who also has retrieving skills as well. That is why we have
successfully placed our poodle pups in 42 states and France in a variety of homes such as hunting, obedience, therapy dog, conformation, service
dogs, Canine Good Citizens (CGC), and cuddly couch potatoes too!

We look forward to speaking to you about your next canine companion to partner with you as you make new memories together. Please note we do specialize in the chocolate standard poodle puppies, but we at times are blessed with black, blue, cafe au lait and cream poodle pups as well.

Our new contact information can be found easily on each page that you
click to as we have relocated to Minnesota after 30 odd years in Alaska
where Ben-Cher's started our chocolate poodle breeding program. Although retired from my grooming salon and doggie bed and breakfast, I now concentrate full-time on raising our high quality chocolate poodle puppies.
As a Master Groomer/ Breeder I also enjoy teaching seminars not only to my breeder apprentices but also to our 3P's (that's Perfect Poodle Parents)! We provide classes in grooming, CPR, First Aid, obedience training, and conformation.
There is a litter available now, so please do give us a call or fill
out the
Puppy Home Questionnaire
......it's easy as 1, 2, 3!
I may just have your standard poodle pup here waiting for you! :0)
Click here to

e-mail us
for current litter photos!
Or phone Cheryl Ann personally at 218.640.0815.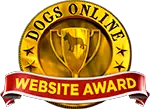 Delicious Hunting Poodles
in Chocolate Brown.